Why Not Be An Edible Treat For Halloween?
We can't deny we all love our sweet and salty treats, basically anything that's not too healthy for us. These costumes will allow you to choose your favorite snack and be that for Halloween.
Halloween is to some extent about the candy and treats and to some extent about the costumes and fun. These costumes let you combine the food and the fun. If processed meat is your thing, go ahead and be a can of Spam for Halloween. If you have a sweet tooth, be a candy bar.
Here you'll find some fun food costumes to consider. Whether you want your costume to be candy or meat or even veggies, you'll find them all here. These are the best deals on food costumes that you're going to find and there are lots to choose from.
If you like the costume to the left,
you can get it here from Amazon:
Cheeseburger Costume



Let's Start With Processed Meat
There's lots of options in this category: bacon, bologna, Spam. What ever kind of over salted, overly fatty treat you like on toast and slathered with ketchup and mustard, it's available as a Halloween costume.
Hot Dog Hat
Bacon Suit Costume
Spam Costume
Baby Bacon Costume
Hot Dog Costume
Hot Dog Toddler Costume
---
Speaking Of Ketchup & Mustard…
You've got to dress up that salami and those hot dogs with something. How about a little ketchup and mustard or some salt and pepper?
Since these costumes can be worn by males or females, they would be really cute for couples.
Baby Ketchup Packet Costume
Adult Mustard Costume
Child Mustard Costume
Child Ketchup Costume
Salt Shaker Costume
Pepper Shaker Costume
---
And How About A Beverage?
A salami sandwich and fries calls for a Coke. Here are some fun Coca Cola costumes for men or women. There's even Diet Coke costumes if you're watching your weight.
---
Candy!
There's a lot of trick-or-treating going on on Halloween night. Candy is king for one evening. Everybody loves donuts and popcorn and little bits of sweet candy. Here are some fun costumes that will allow you to dress up as your favorite sweet treat.
Toddler Doughnut Costume
Tootsie Roll Child Costume
Baby Sugar Babies Costume
Adult M&M Costume
Smarties Baby Costume
Child's Cookie Costume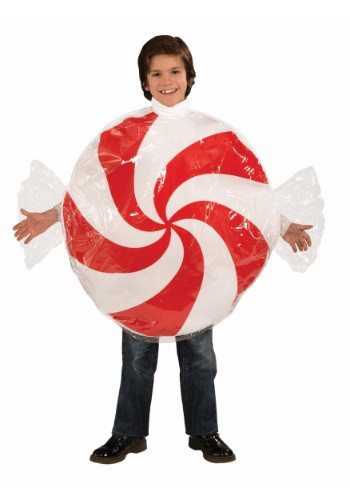 Child's Peppermint Candy Costume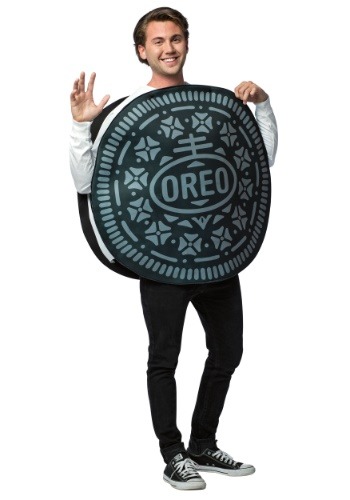 Adult Oreo Costume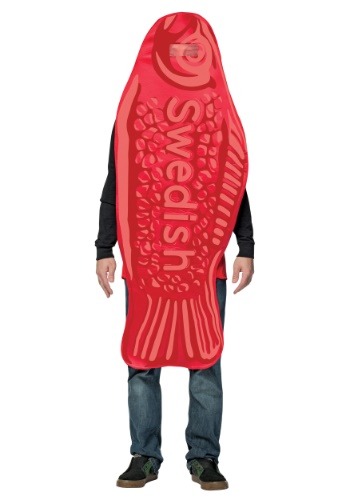 Adult Swedish Fish Costume
---
A Side Of Veggies
We know that fruits and vegetables are good for us. They're usually pretty tasty too. So maybe it would be a good thing if some of us spent Halloween as some of these tasty treats.
Pea Pod Costume
Adult Carrot Costume
Corn Stalker Adult Costume
Banana Costume
Chili Pepper Adult Costume
Watermelon Child Costume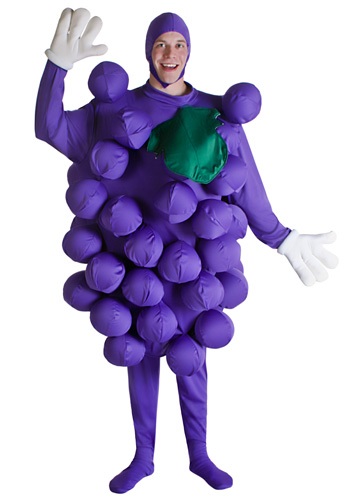 Adult Grapes Costume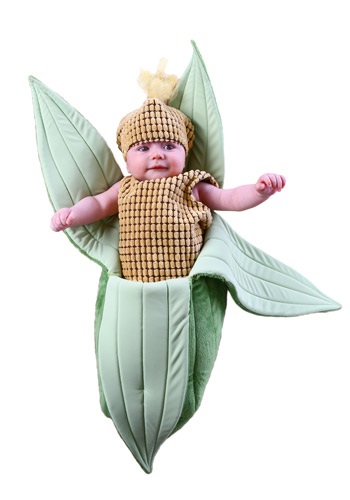 Ear of Corn Baby Costume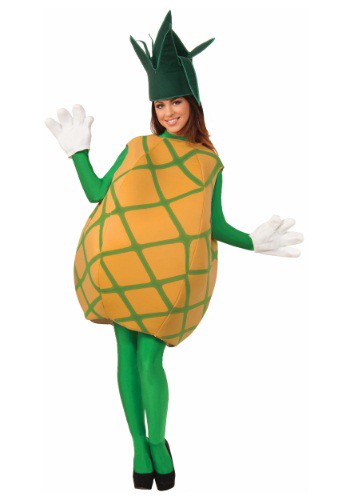 Adult Pineapple Costume
---
Discounted Food Costumes
See all of eBay's astronaut costumes here:
Food Costumes
---
Didn't Find What You Were Looking For?
Search For More Food Costumes Here
See all of the available astronaut costumes and accessories here:
Food Costumes
Related posts: